Pick an Event:
This December: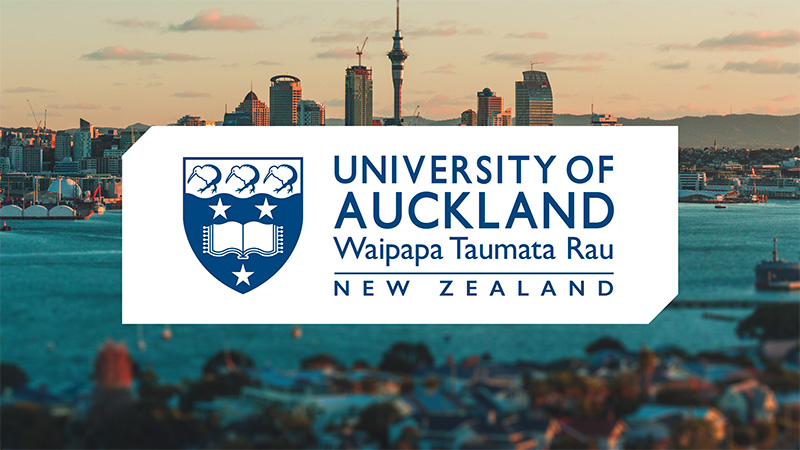 Tāmaki Makaurau
University of Auckland
Alright, let's do this one last time. The Terrible Ideas Hackathon returns for a second time in 2023 to Tāmaki Makaurau Auckland! Come join us for a weekend of frenetic hacking at the University of Auckland's Maker Space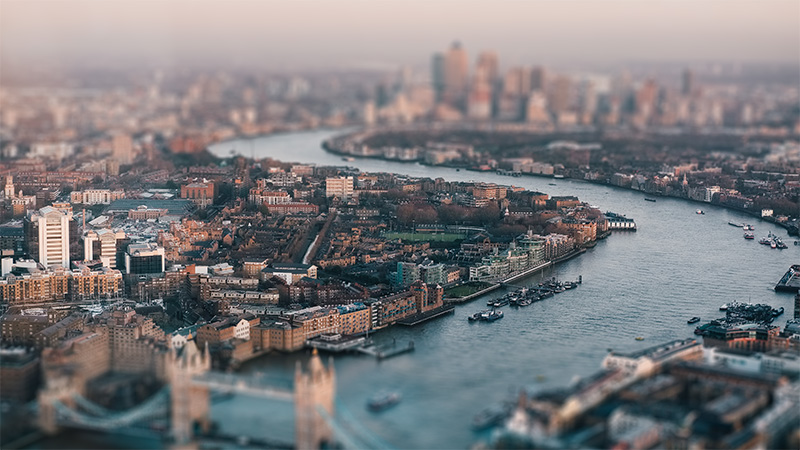 London
Imperial College London
London's first-ever Terrible Ideas Event is kicking off this year! Join in at Imperial for a weekend of fun and truly awful Ideas. Registrations will open in October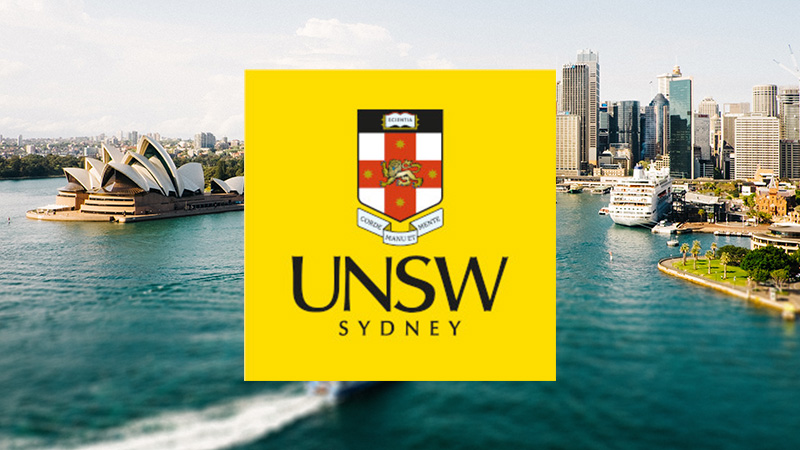 Sydney is kicking off with their first ever Terrible Ideas Hack this year! Sydney is a city renowned for having people in it, and those people will be doing this event. How much more should I write here?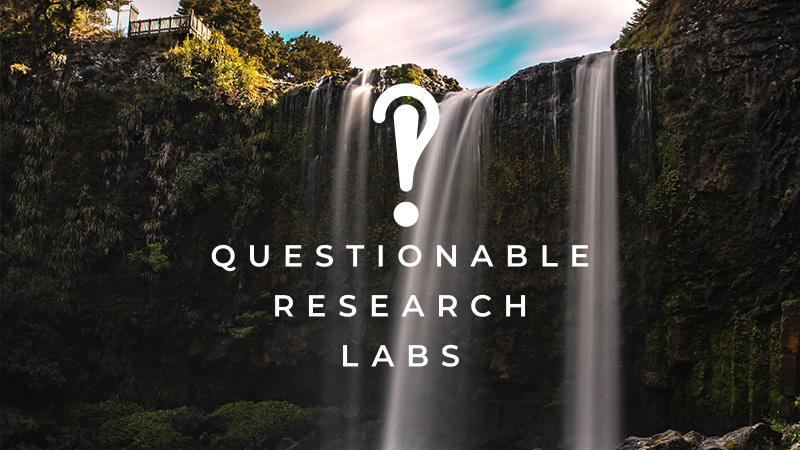 Whangārei
Questionable Research Labs
Your Funeral Pinata might put the fun back in funerals but is it terrible enough to beat the toilet with an automated bottom wiping arm? Join us in a celebration of Terrible Ideas! This Terrible Ideas Hack is rated G: "Good for kids to attend"!
HACK TRY BUTCHER SLASH CRAFT FIX DECONSTRUCT CAUSE CLIMATE CHANGE CROCHET BREAK LASER CUT REPAIR ROLEPLAY DESTROY IDEATE STOP CLIMATE CHANGE TATTOO EXAMPLE TEXT
HACK TRY BUTCHER SLASH CRAFT FIX DECONSTRUCT CAUSE CLIMATE CHANGE CROCHET BREAK LASER CUT REPAIR ROLEPLAY DESTROY IDEATE STOP CLIMATE CHANGE TATTOO EXAMPLE TEXT
HACK TRY BUTCHER SLASH CRAFT FIX DECONSTRUCT CAUSE CLIMATE CHANGE CROCHET BREAK LASER CUT REPAIR ROLEPLAY DESTROY IDEATE STOP CLIMATE CHANGE TATTOO EXAMPLE TEXT